Mario Party: Island Tour - Screenshots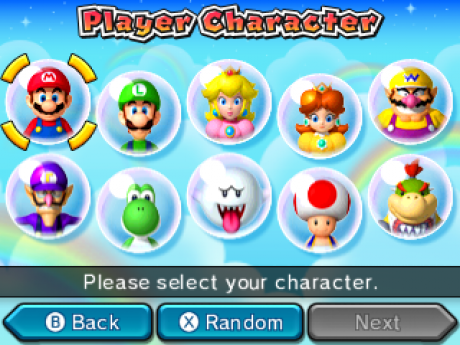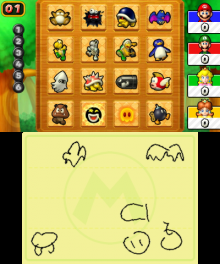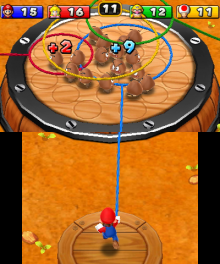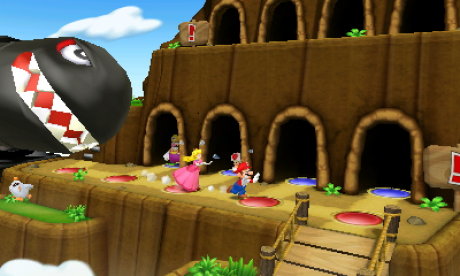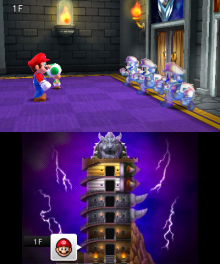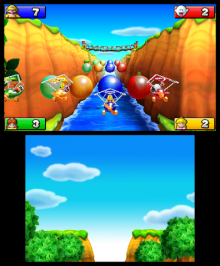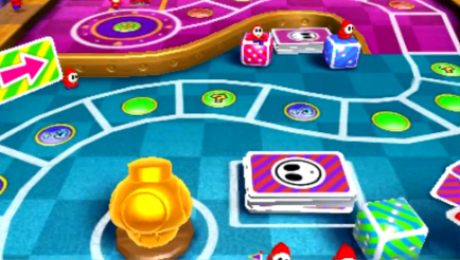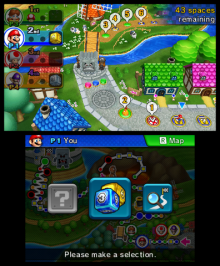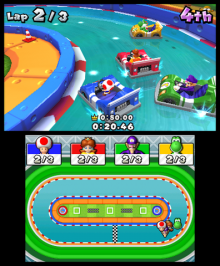 Share Screenshots with others
Do you want to earn money creating pages just like this? Gamewise is currently looking for writers, find out more here.
Mario Party: Island Tour Brainwaves
14th September, 0 replies

Nintendo Europe has announced another Nintendo 3DS promotion whereby customers will be able to claim...

14th October, 1 replies

Whether you love it for its childish charm or hate it because of its childish charm, it's undeniable...