The Sims 4 - Screenshots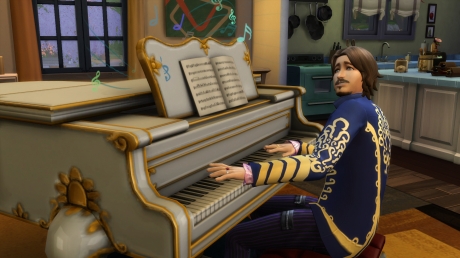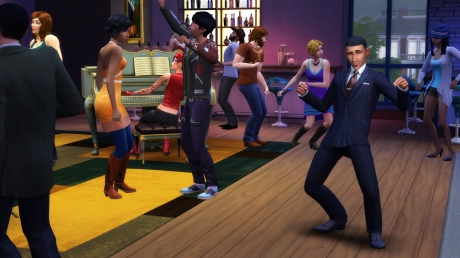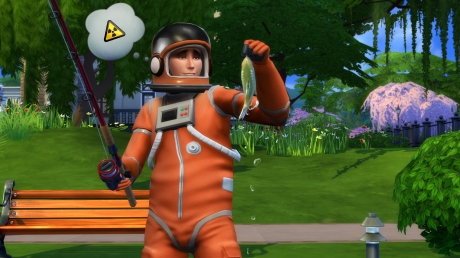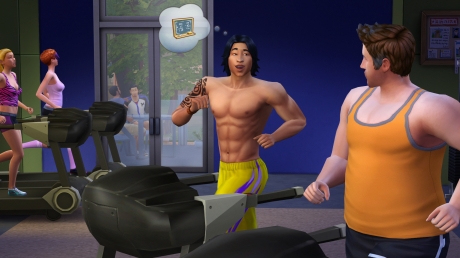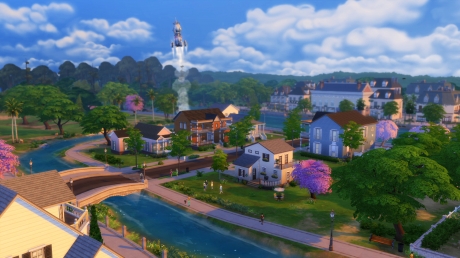 Share Screenshots with others
Last updated by Machina, 12th February
Do you want to earn money creating pages just like this? Gamewise is currently looking for writers, find out more here.
The Sims 4 Brainwaves
4th February, 0 replies

The Sims 4 will be getting its first expansion - Get to Work - this April, Maxis has confirmed. The expansion...

12th January, 1 replies

Like realising that your blind date is Sarah Jessica Parker or Kevin Spacey when every other participant...

1st October, 3 replies

When I reviewed The Sims 4 last month I noted that it felt somewhat devoid of content and ripe for expansions....