Night in the Woods - Screenshots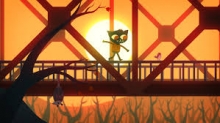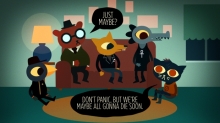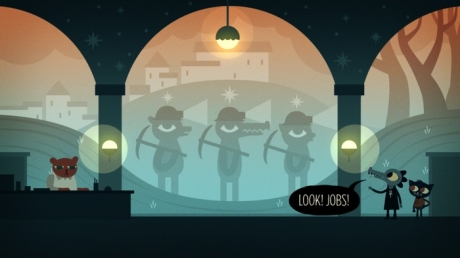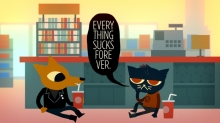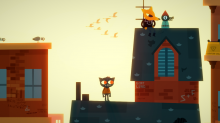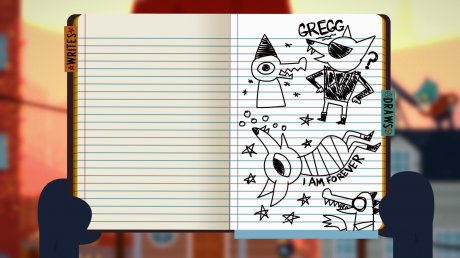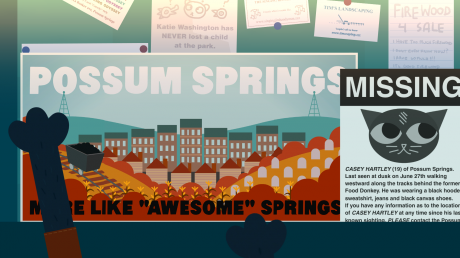 Share Screenshots with others
Do you want to earn money creating pages just like this? Gamewise is currently looking for writers, find out more here.
Night in the Woods Brainwaves
13th June, 0 replies

The easiest way to describe Night in the Woods is to imagine an Animal Crossing game where all of the...