Battlefield: Hardline - Screenshots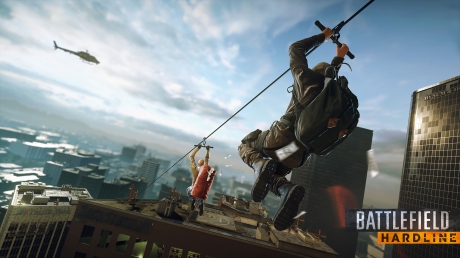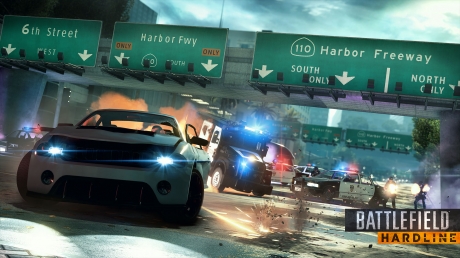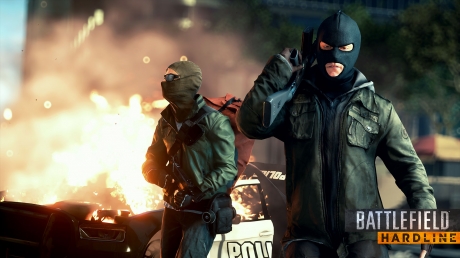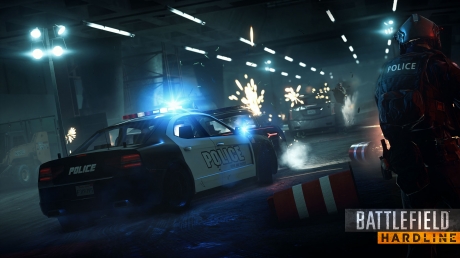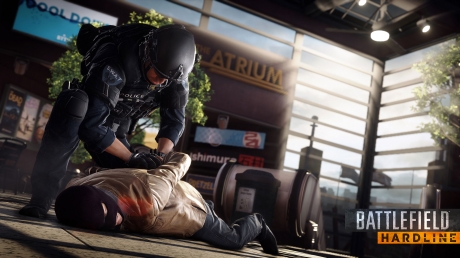 Share Screenshots with others
Last updated by Machina, 4th October
Do you want to earn money creating pages just like this? Gamewise is currently looking for writers, find out more here.
Battlefield: Hardline Brainwaves
8th June, 0 replies

The Witcher 3: Wild Hunt has remained at the the top of the UK charts for another week (week ending June...

21st May, 0 replies

Battlefield: Hardline DLC Criminal Activity will be made available early to premium members next month....

20th May, 0 replies

Sony is bringing out the big 'AAA' guns for its Extended Play Sale, which will run until May 26th. You...