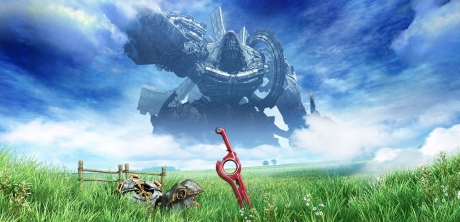 Related Brainwaves
7th March

Yesterday's Japanese Nintendo Direct for Xenoblade Chronicles X showcased almost 30 minutes' worth of gameplay footage, with particular emphasis on combat. The...

3rd March

Two pieces of Xenoblade series news surfaced yesterday. First of all, a new trailer has been released for Xenoblade Chronicles 3D. The other piece of...

6th February

Nintendo has revealed new footage of its upcoming Wii U Xenoblade game, Xenoblade Chronicles X. The footage, which is a presentation of the features players...