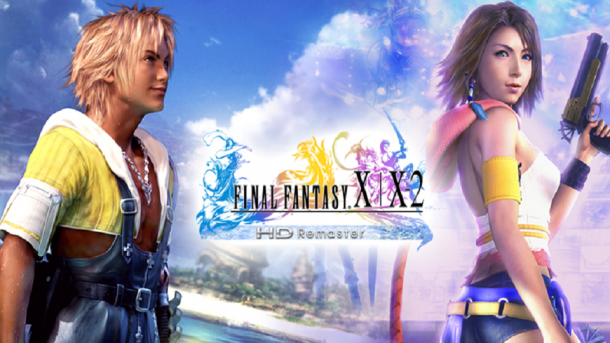 The sales figures are out for the last week of 2013 and they seem to say that Japanese gamers prefer the older Final Fantasy games to the newer ones.

According to the Media Create's sales charts, all of the various dual pack and standalone incarnations of Final Fantasy X/X-2 HD have together sold 339,902 copies in total, which is over 60,000 more than the other big Square game of last year, Lightning Returns (which only managed 277,082 in its first week of release).

While the PS3 version managed third place in the charts, it was the PlayStation Vita version of the game that tipped the scales in FFX's favour, with handheld versions of the dual pack getting to fifth place in the sales chart with 134,645 copies sold.

Also in the Japanese sales charts, The Legend of Zelda: A Link Between Worlds (to no one's surprise) became the biggest-selling game of 2013's last week by selling 225,418 copies. Meanwhile, Pokemon X & Y dropped down to fourth place with 156,483 copies sold.

Trending Articles
30th October

Download Link: http://www.fileworld.info/outil-triche/telecharger-geometry-dash-outil-de-piratage-android-ios-comment-pirater-geometry-dash-triche/ Hello...

21st January

As we promised during the weekend in the next weeks we will unveil Durango and Orbis. All the technical info you want to know about the next generation...

16th October

Pokemon X & Y released worldwide on Saturday to the joy of millions - 4 million of whom purchased the game within the first two days. However, some of...

6th January

When it comes to video games with deep stories, huge open worlds, and complex battle systems, nothing comes close to the RPG. Few genres are more diverse...

18th June

Legendary Game Designer Shigeru Miyamoto has told Kotaku that he feels that he made a bad game. Shigeru Miyamoto is famous for games like Metroid, Star...