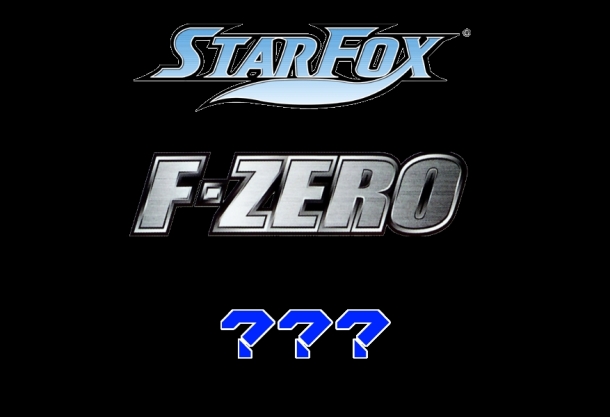 A lot of fans have been wanting franchises of Nintendo to return. Right now, it seems most fans want sequels rather than new IP's. When I say this, I mean the most wanted thing is a sequel. With the release of Donkey Kong Tropical Freeze, Retro Studios has become quiet with work, or so many of us thought.

Not long ago, Retro announced that they are working on yet another game; in fact it is 2 months into development. Right off the bat, fans of Metroid began to make their routes on the internet stating that this was their long awaited Metroid sequel. But a surprising turn of events occurred when Retro said this:

"You're not going to find a larger bunch of Metroid Prime fans than at Retro studios. We'll be lucky to someday, maybe, work on another one. There's a lot of people in the studio left over from Metroid Prime that are very passionate about Metroid… If the fans keep asking, then maybe we'll answer."

Keep in mind this is after they announced their project. So what does this mean? Well for many gamers it means three things. 1) Star Fox fans will finally get the game they have been longing for since Gamecube, 2) The F-Zero franchise will make it's reappearance after such a long time with no game, or 3) Nintendo fans will have a brand new franchise to play with.

For me, I can't wait for any of these. I am a huge fan of Star Fox and played it ever since the SNES, however I am also a huge fan of new IP's and F-Zero. Personally, I would want this game to be a new Star Fox. It's been so long since a since a fresh, new, and awesome one came out. I loved 64, still replay Adventures, and beat my cousins at Assault. A new Star Fox would be a sight to see. But like I said, and F-Zero or new IP would be just as good.

What do you think? Do you want this game to be Star Fox? F-Zero? Or a new IP?
Trending Articles
5th November

Fallout: Shadow of Boston and Fallout: The Ultimate Collection trademarks have been filed at the German patent office. The Office for Harmonization in...

6th January

When it comes to video games with deep stories, huge open worlds, and complex battle systems, nothing comes close to the RPG. Few genres are more diverse...

16th October

Pokemon X & Y released worldwide on Saturday to the joy of millions - 4 million of whom purchased the game within the first two days. However, some of...

16th February

Yu-Gi-Oh! Duel Generation Hack Tool Get Free Unlock All Pack and Deck, tool works on Android and iOS (iPhone, iPad, iPod Touch), download tool Hack Tool...

21st September

Gamers have found a new player vs player playlist and a new planet buried in Destiny's source code. The playlist is called Tales of Osiris and will take...