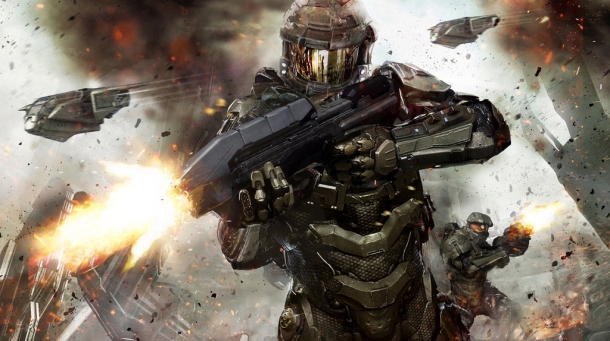 It has finally been announced that the Xbox One will be launching in Japan later this year, on September 4. The Japanese launch list includes: Dead Rising 3, Ryse: Son of Rome, Forza Motorsport 5, Sunset Overdrive, Kinect Sports Rivals and the "all-new Halo game".

Square Enix have also publically announced that they will publish Call of Duty: Ghosts, Tomb Raider, Thief and Murdered: Soul Suspect for launch in Japan. A total of 48 companies are set to make games for the Xbox One in Japan, including Bethesda, Ubisoft and Capcom.

Pricing details for the Xbox One in Japan have not been officially announced as of yet. The Xbox brand has had little success in Japan to-date. However, the new head of Xbox, Phil Spencer, stated that "It's critical for us in the industry that we continue to invest there and see great games come out."

The Xbox One will be launching in a further 25 countries around September.