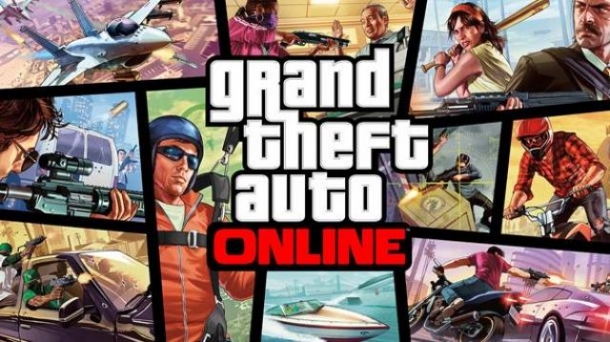 GTA Online will soon have had so many updates that it won't be able to fit on a 12GB PS3, Rockstar have warned in a recent support post.

The blog post explains to users how to upgrade their hard drive in the PS3 system, and gave the following statement:

"As the world of Grand Theft Auto Online continues to expand and evolve through ongoing updates, storage limitations of the PlayStation 3 12GB hardware will require owners to purchase additional storage to accommodate GTAV Title Updates after 1.16 (released on 8/19/14)."

GTA Online has been supported since its release almost a year ago, and as a result its install size has constantly increased. This means that users affected who don't increase their console's storage capacity will no longer be able to play GTA Online, as it always requires the most up-to-date patch to run.