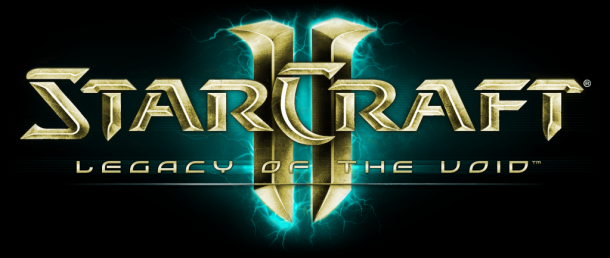 StarCraft 2: Legacy of the Void has been officially announced. In an opening BlizzCon ceremony filled with announcements, including a new IP called Overwatch and an expansion for Hearthstone, Legacy of the Void was perhaps the least surprising but also the headline announcement.

As expected, the final StarCraft II expansion will be a stand-alone title (and so does not require prior expansions), featuring a self-contained single player campaign, additional multiplayer content including units and maps, and brand new modes called Archon Mode and Allied Commanders Mode.

Archon Mode gives two players shared control over a single base and pits them against a second duo. Allied Commanders is an objective-based, cooperative mode where players team up and play as commanders from the franchise, each with their own abilities and upgrade systems.

No release date or pricing structure was forthcoming.

Related Brainwaves
16th November

The official StarCraft Twitter page has announced that sales for StarCraft II: Legacy of the Void have passed one million units at launch. StarCraft II:...

14th September

Blizzard, during a special presentation over the weekend, announced that StarCraft II: Legacy of the Void will be released on November 10th. StarCraft...