Dragon Age: Inquisition - Screenshots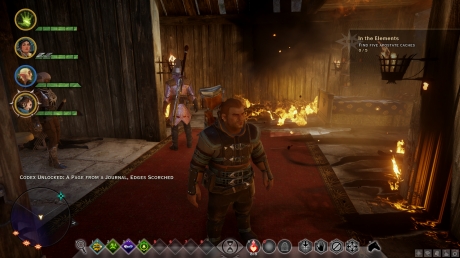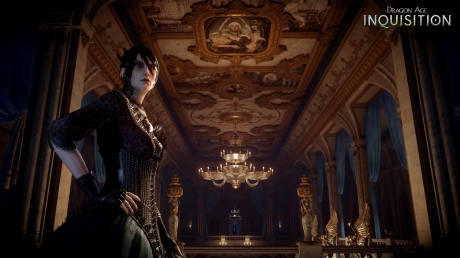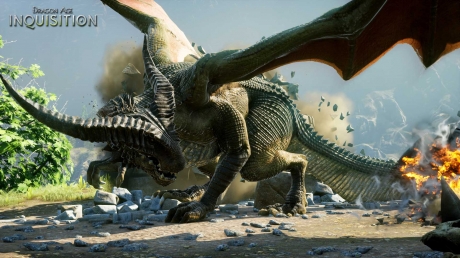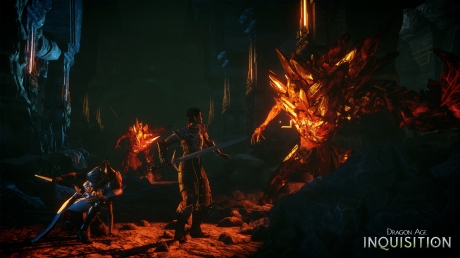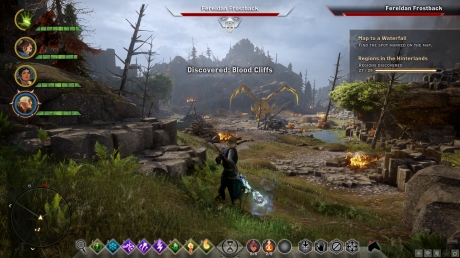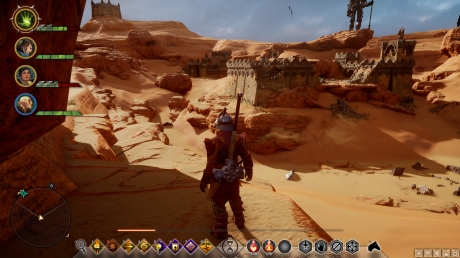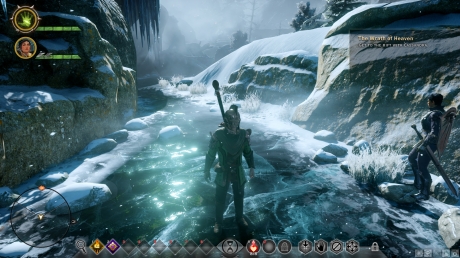 Share Screenshots with others
Last updated by Machina, 9th November
Do you want to earn money creating pages just like this? Gamewise is currently looking for writers, find out more here.
Dragon Age: Inquisition Brainwaves
19th November, 0 replies

Looking forward to Dragon Age: Inquisition? Live in India? Well, you may need to hit the brakes on your...

3rd November, 0 replies

Developer Failbetter Games has announced a new Dragon Age game, called Dragon Age: The Last Court, which...

9th October, 0 replies

EA's On The House promotion has already seen games like Peggle, Plants vs. Zombies: Garden Warfare, and...