Dragon Age: Inquisition - Screenshots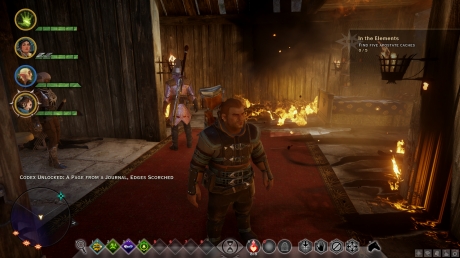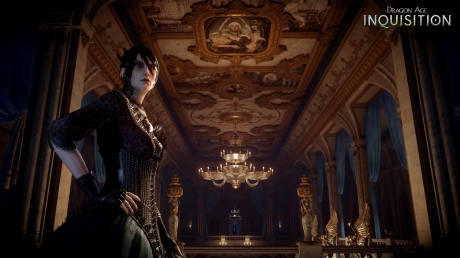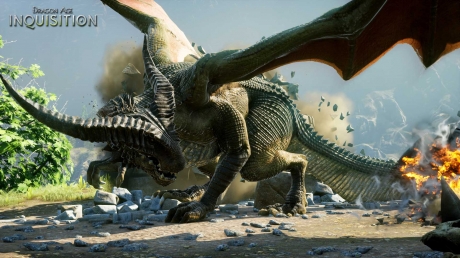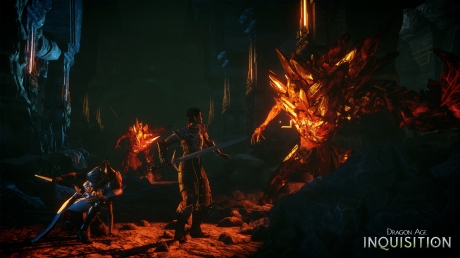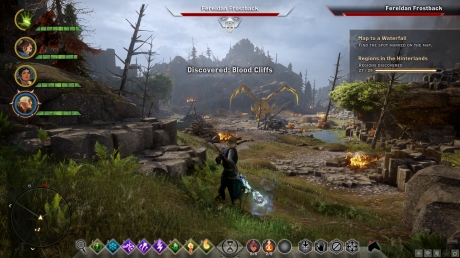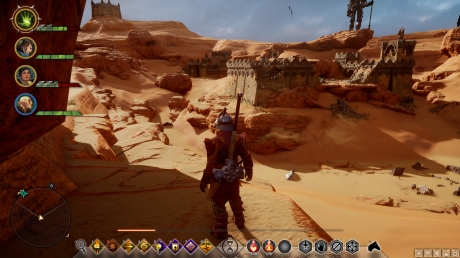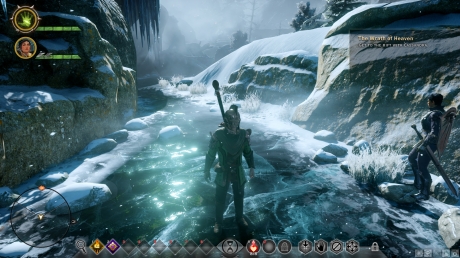 Share Screenshots with others
Last updated by Machina, 9th November
Do you want to earn money creating pages just like this? Gamewise is currently looking for writers, find out more here.
Dragon Age: Inquisition Brainwaves
11th January, 0 replies

'Narrative? That's just stories, aye?' Sam said, leaning back in his chair. 'Why not just call it Best...

6th January, 0 replies

When it comes to video games with deep stories, huge open worlds, and complex battle systems, nothing...

19th November, 0 replies

Looking forward to Dragon Age: Inquisition? Live in India? Well, you may need to hit the brakes on your...