The Basics
GRID 2 is an arcade/simulation hybrid racing game which features race tracks from all over the world and vehicles spanning four decades, powered by the EGO Game Technology Platform. The gameplay is a refined version of that found in 2008's Race Driver: GRID, which set new standards in racing AI and damage modelling and physics at the time, making use of Codemasters' 'TrueFeel' gameplay engine.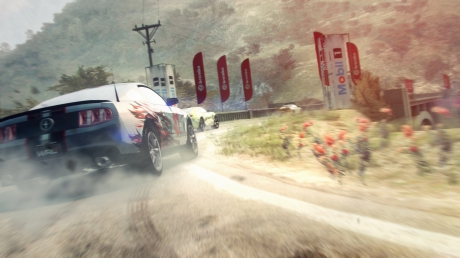 TrueFeel
TrueFeel is the name of Codemasters' internally-developed handling system which is being used for the first time in GRID 2. The intention behind TrueFeel is to hit the sweet spot between realism (simulation racing) and accessibility (arcade racing).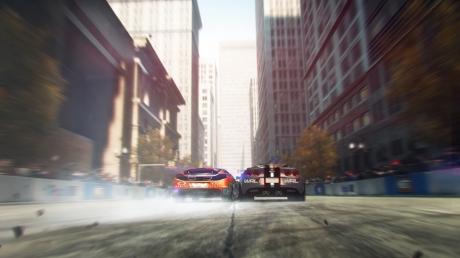 Modes
GRID 2 will feature a fully-fledged singe player campaign mode, as well as a comprehensive online multiplayer mode. One improvement from the original GRID is the inclusion of split-screen multiplayer.
LiveRoutes
GRID 2 will be the first game from Codemasters to feature so-called LiveRoutes, a way of dynamically altering the track routes to introduce an element of variety and unpredictability into the racing. The game will choose different routes around tracks as the race progresses.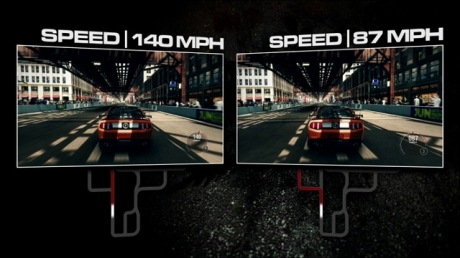 Cockpit View Controversy
GRID 2 will, controversially, not include a first person cockpit view (although it will feature a bonnet-cam view). The reasons given for this were:
The development resources required to fully render detailed cockpit views for all of the vehicles in the game would be significant.
Only 5% of the player base used the cockpit camera view, making it an inefficient use of development and power resources.
The power restraints of current generation consoles hampers the company's ability to include everything they want in the game.
The extra available memory granted by the removal of cockpit view allowed the team to make the cars and on-track racing experience even more impressive. A number of features from the physics to number of cars on the track have been improved as a result.