GRID 2 - Artwork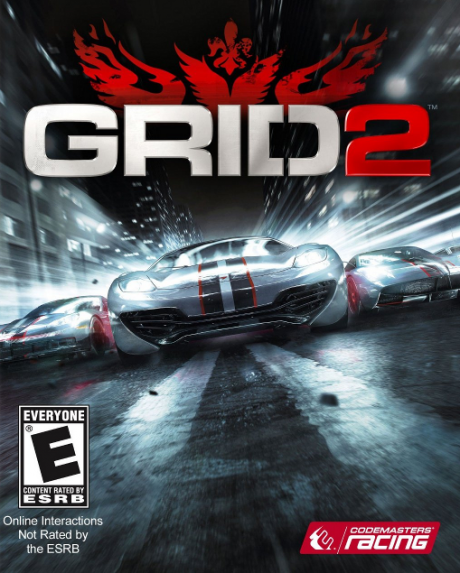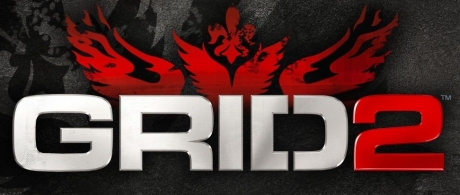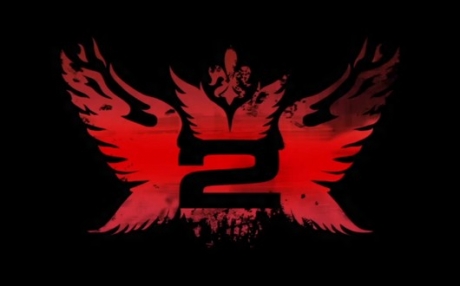 Share Artwork with others
Last updated by Machina, 31st March
Do you want to earn money creating pages just like this? Gamewise is currently looking for writers, find out more here.
GRID 2 Brainwaves
17th January, 0 replies

2013 has been a shocking year for humanity, with natural disasters piled upon the horrific actions of...

2nd January, 0 replies

This year saw the release of sequels for some of the biggest and most well-received racing franchises...

7th December, 0 replies

After deciding 4 days of rest is enough, Lord Gaben has given us another sale, but be quick since this...