Total War: Rome II - Artwork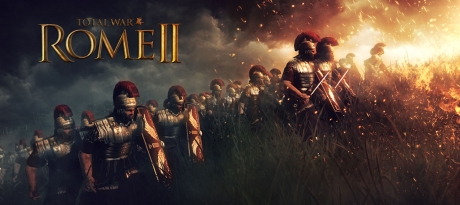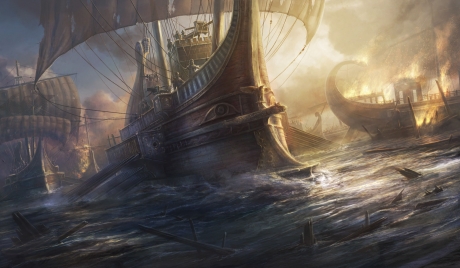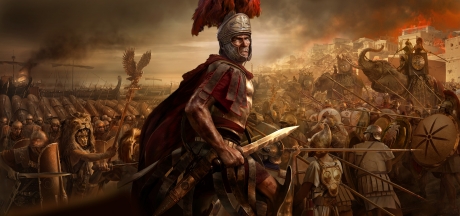 Share Artwork with others
Last updated by 0000001, 14th October
Do you want to earn money creating pages just like this? Gamewise is currently looking for writers, find out more here.
Total War: Rome II Brainwaves
29th August, 0 replies

Total War: Rome II will be getting a new expansion, called Emperor Edition, Creative Assembly has announced...

2nd July, 0 replies

This year's Game Critics Awards have come out with their picks for the best of the best at this year's...

24th June, 1 replies

Rezzed 2013 Hands-on Creative Assembly haven't broken the mold with Total War: Rome 2. However, that...