Halo: Spartan Assault is the first third person shooter in the Halo series. The game plays as a top-down (isometric), 'twin-stick' third person shooter, and so has a slightly more arcade feel than any of the other entries in the series.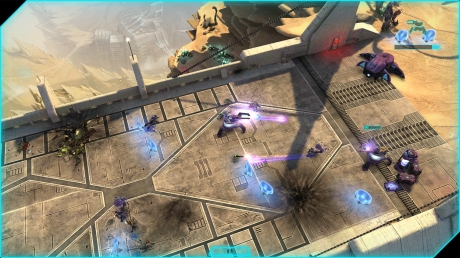 Despite being a touch-based game, Spartan Assault manages to retain the feel of the Halo universe. Familiar enemy units, weaponry and vehicles all make an appearance and the graphics and art style are in-keeping with what fans have come to expect from Halo.
The game is built for both touch play and keyboard and mouse (see images below).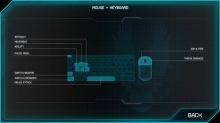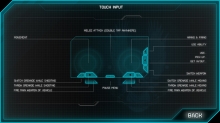 Missions
At launch, Spartan Assault will include 25 single player missions, where you take on the role of either Commander Sarah Palmer of Spartan Davis as they take on Covenant forces.
343 Industries have also confirmed that more missions will be added to the game after launch.
There will also be a set of 19 achievements worth 190 gamerscore, as well as medal and online leaderboards.
Weaponry
Spartan Assault will feature weaponry familiar to any Halo player, including assault rifles, grenades and needlers.
Players can unlock more weapons by scoring points in missions, and more weapons can be obtained via spending real-world money. Players can also spend money to buy various upgrades in the game.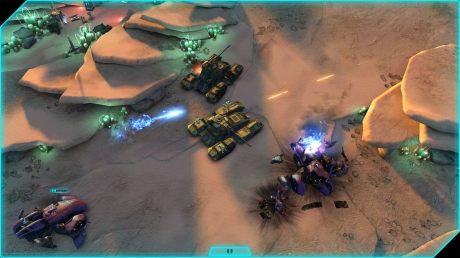 Skulls
The skull system which is a mainstay of the Halo series will also be in the game. When the player turns 'on' a skull it will introduce a handicap to the game, adding an extra layer of challenge. but at the same time increasing the number of points the player earns.
Halo 4 Integration
Spartan Assault will be integrated with Halo 4. Owners of the two will be able to earn experience points (XP), Achievements, and emblems for Halo 4's Spartan Ops career by playing Halo: Spartan Assault.