The Order: 1886 - Screenshots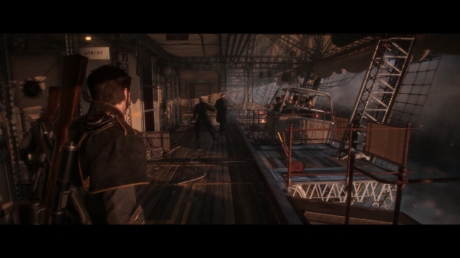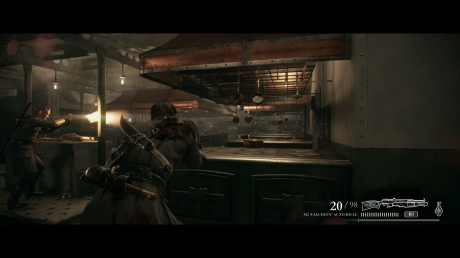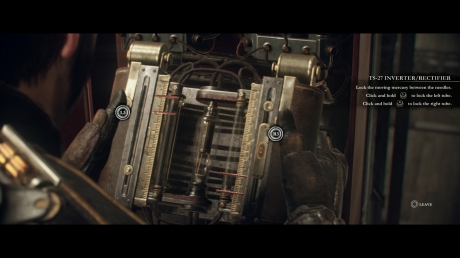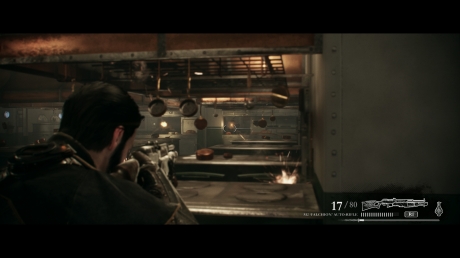 Share Screenshots with others
Last updated by Machina, 10th December
Do you want to earn money creating pages just like this? Gamewise is currently looking for writers, find out more here.
The Order: 1886 Brainwaves
21st May, 0 replies

The Order: 1886 and Dragon Ball: Xenoverse are the deals of the week on the European PlayStation Store....

13th April, 0 replies

The Order: 1886 has received a new Photo Mode via a game update, developer Ready at Dawn announced earlier...

22nd January, 0 replies

With only a month left before The Order: 1886 is released to the public, Sony have started the hype wagon...