Project CARS (Community Assisted Racing Simulator) is a racing simulation game. The game uses a new form of community-driven crowdfunding called World of Mass Development (WMD), similar to Kickstarter but allowing the people who invest to make some money off of the game. There are currently over 60 licensed cars confirmed and over 35 race tracks, both real world and fictional.
Modes
There will be a variety of modes available in Project Cars, at least 10 total, but not all of them are known as of yet. The ones known already are Franchise Mode, Full Team Management mode and a co-op mode.
Franchise Mode features a career mode in which the player begins in the Karting world and then progresses into specialized motorsports including Touring Cars, Open-Wheel, GT and Le Mans
Co-op mode allows one person to be the driver, with the other person being the co-driver
Full Team Management allows a group of friends to join together and compete in races
Cars/Tracks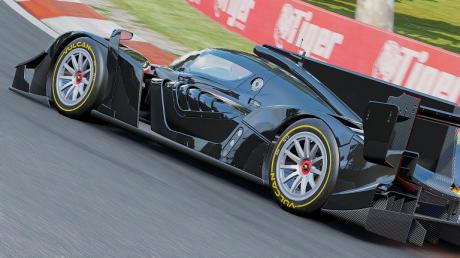 Project Cars is set to feature many different cars and tracks, some of which are real and some of which are fictional. There will be over 60 licensed vehicles in the game, as well as over 35 race tracks. Many companies have signed to have their cars featured into the game, including Ford, Mercedes-Benz, Audi and many more.
Dynamic Effects
Project CARS features dynamic time of day and localized weather effects, making every race unique. The game features advanced physics, lighting, and AI, aiming for as realistic gameplay as possible.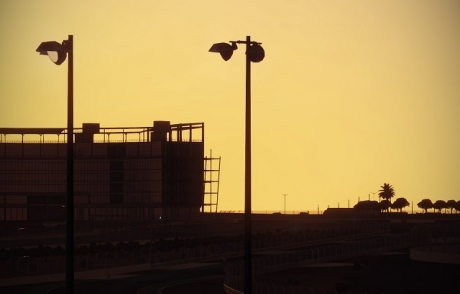 Social Features
You can connect and compete with friends, compare times and scores, and share content via a cloud-based social network. There is also user-generated content where the player can create their own uniforms, decals, tuning setups and events. They can then be shared online for free, for in-game credits or real money.