Project CARS - Screenshots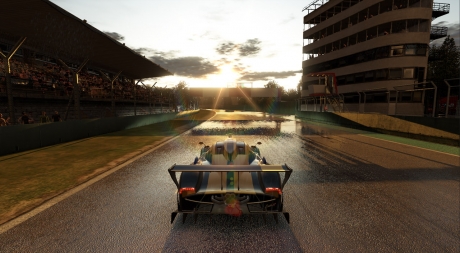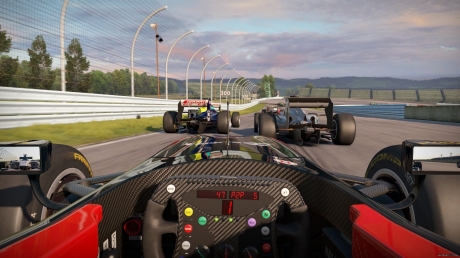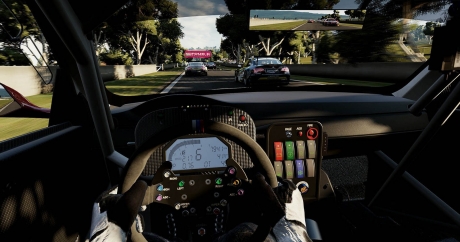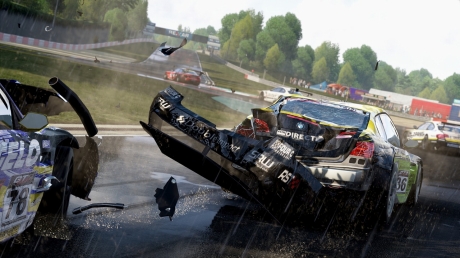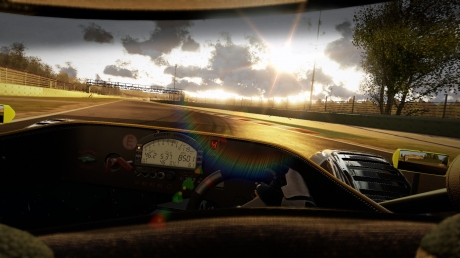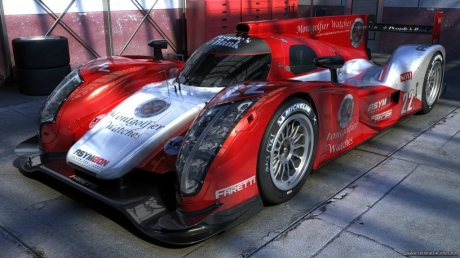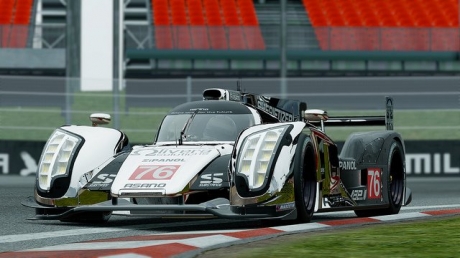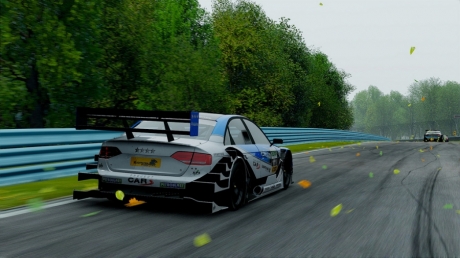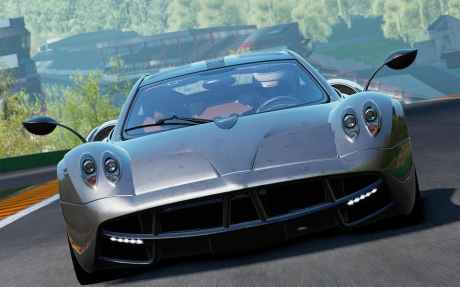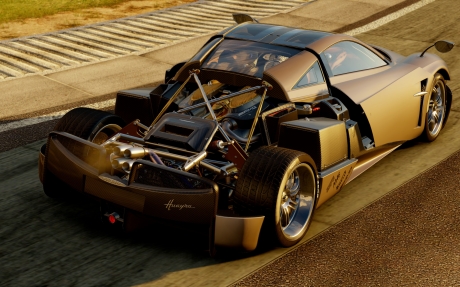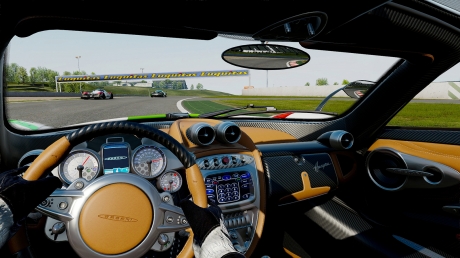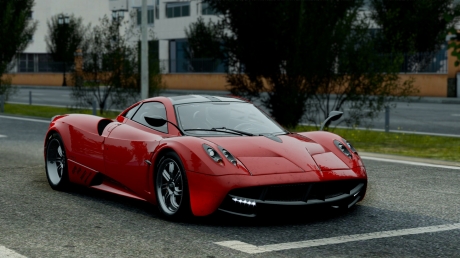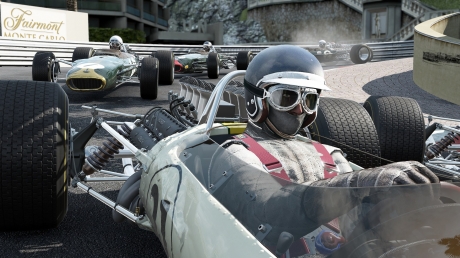 Share Screenshots with others
Last updated by Machina, 9th October
Do you want to earn money creating pages just like this? Gamewise is currently looking for writers, find out more here.
Project CARS Brainwaves
5th June, 0 replies

Developer Slightly Mad Studios has announced that its racing title Project CARS has sold more than one...

4th June, 0 replies

Bandai Namco was the top publisher in the UK for the first time in its history last month. The publisher...

18th May, 0 replies

Project CARS has remained at the top of the UK charts for a second straight week (week ending May 16th),...