RESOGUN - Artwork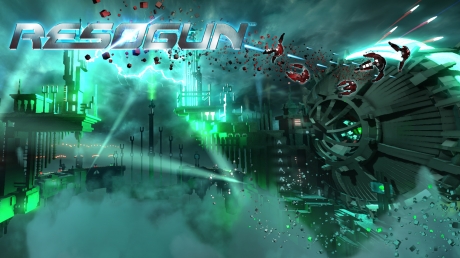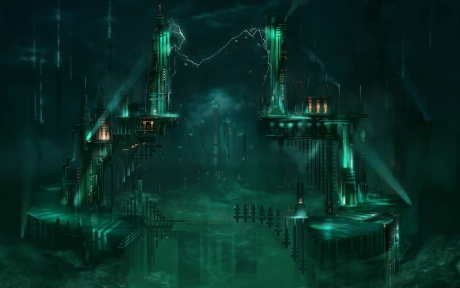 Share Artwork with others
Last updated by Machina, 5th September
Do you want to earn money creating pages just like this? Gamewise is currently looking for writers, find out more here.
RESOGUN Brainwaves
14th August, 1 replies

Housemarque have just announced their next title - Alienation - after months of teasing. The Finnish...

20th January, 0 replies

RESOGUN developer Housemarque has announced via Facebook that it is working on two projects at the moment:...

17th January, 0 replies

2013 has been a shocking year for humanity, with natural disasters piled upon the horrific actions of...