Alien: Isolation is a first person action/shooter game set in the Alien movie universe. Players take on the role of a young Amanda Ripley-McClaren, Ellen Ripley's daughter, as she attempts to survive on a space station containing all manner of dangers.
Combat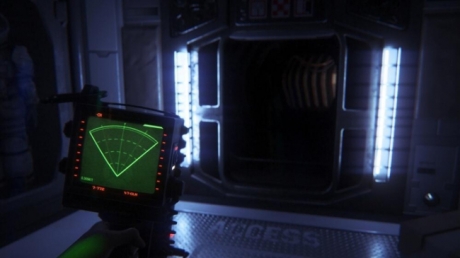 Although the game features various melee weapons and firearms, Isolation is not a typical first person shooter experience. Inspired more by the first Alien film than its sequel Aliens, Isolation will place an emphasis on stealth gameplay and survival horror.
Players must make extensive use of various hiding places like lockers and vents, and must utilise items and various weapons (both melee and guns) they come across whilst exploring to station to stay alive.
It is expected that, like the first movie, the game will only contain one Alien and the horror emphasis will be on attempting to evade it.
Other enemy types will also feature, such as clones and soldiers.
Setting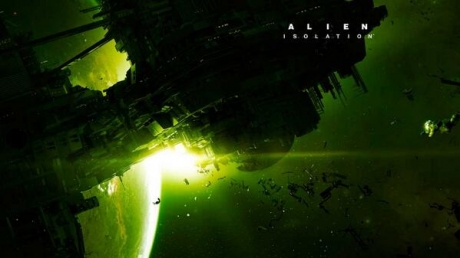 Alien: Isolation is set solely aboard a seemingly desolate space station, which can be seen in the artwork above.