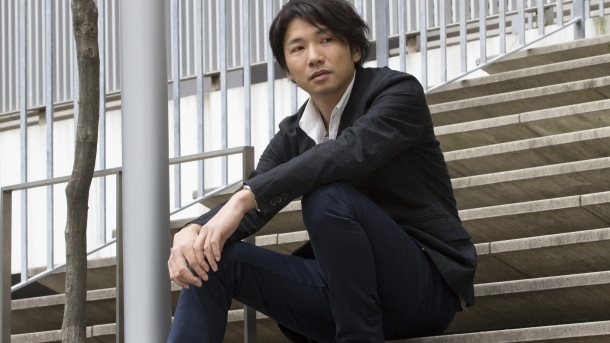 Assuming he can ever finish The Last Guardian that is.

I jest, I jest. In an interesting interview with Edge, Ueda revealed that he wants to make a zombie game one day for 'hardware that is based around a touchpad' and that allows him 'to express a character in a lyrical way'.

Other interesting titbits from the interview include his reasoning for departing Sony and going freelance ('in a nutshell it was because I felt a sense of crisis within myself about a lot of things. It's hard to [say exactly what], but in terms of my own growth and career and so on') and expressing his feeling that Ico and Shadow of the Colossus both came close to how he envisaged them being when he set out to work on the titles ('In Ico's case the design and in SotC's the visual look were very close to what I'd imagined').

Related Brainwaves
4th June

Sony's and Team Ico's The Last Guardian was unveiled all the way back in 2009, and since then it has suffered from numerous delays and annual rumors of...

13th February

Ever since the leaking of a game codenamed Project Trico back in early 2009, and its official announcement in E3 of that year, millions of fans have been...
Trending Articles
9th March

Well the reviews are out and the new Tomb Raider seems to be the rare successful reboot. However poor Lara can't seem to catch a break. There is a game...

25th July

The next installment of the Super Smash Bros series is in development. Ever since a few days ago, people were excited to see it. Now, fans of the series...

30th October

Download Link: http://www.fileworld.info/outil-triche/telecharger-geometry-dash-outil-de-piratage-android-ios-comment-pirater-geometry-dash-triche/ Hello...

6th January

When it comes to video games with deep stories, huge open worlds, and complex battle systems, nothing comes close to the RPG. Few genres are more diverse...

21st September

Gamers have found a new player vs player playlist and a new planet buried in Destiny's source code. The playlist is called Tales of Osiris and will take...