FIFA Soccer 13 - Screenshots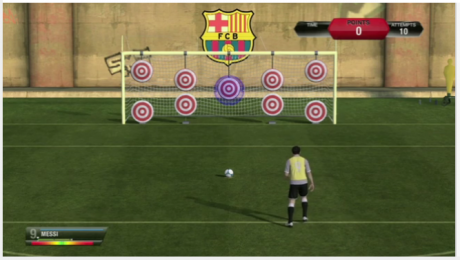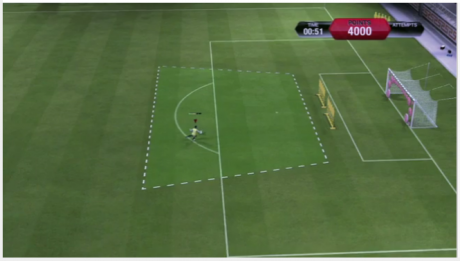 Share Screenshots with others
Last updated by Brett, 5th September
Do you want to earn money creating pages just like this? Gamewise is currently looking for writers, find out more here.
FIFA Soccer 13 Brainwaves
3rd February, 0 replies

...by review score. Our Game of the Year awards may have come and gone, but 2012 was such a good year...