Rayman Legends - Screenshots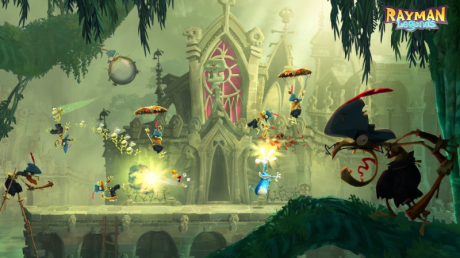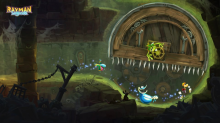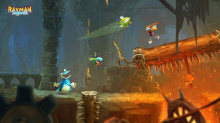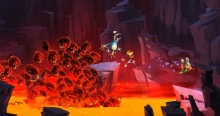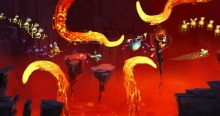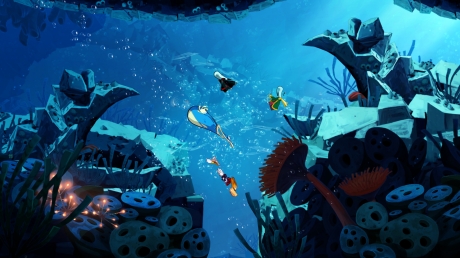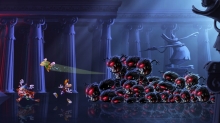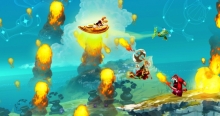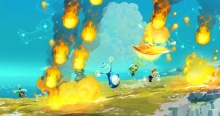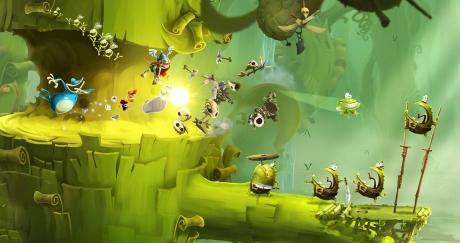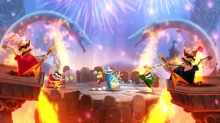 Share Screenshots with others
Do you want to earn money creating pages just like this? Gamewise is currently looking for writers, find out more here.
Rayman Legends Brainwaves
25th June, 0 replies

Ubisoft has joined the summer sale party and the company is offering up to 75% off certain Wii U and...

17th January, 0 replies

2013 has been a shocking year for humanity, with natural disasters piled upon the horrific actions of...

12th January, 0 replies

It's been quite the year for gaming. Two new consoles have released with all the hype and hubbub that...