Using heavy armor to act as the party's shield, their mace attacks give them offensive heft as well.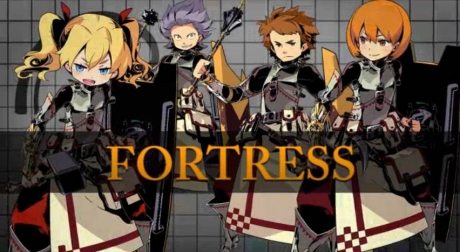 Main Skills
Fortress Proficiency: Recover some TP each time you're attacked while on the front line.
Taunt: Divert the enemy's attention to yourself to shield your allies.
Ally Shield: Place yourself between the enemy and one of your allies.
Line Shield: Take the blows intended for an entire line of your formation.
Vengeance Bash: An attack that becomes more powerful as you take damage.