They control the elements in the air using runes as a catalyst, which is highly effective against enemies that resist normal attacks.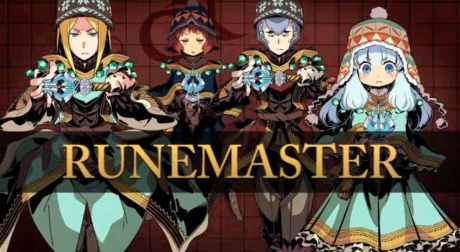 Main Skills
Runemaster Proficiency: Increase magical attack and defense for allies on your line.
Fire Rune: Lower the enemy's fire resistance and increase the party's fire resistance for a short time.
Ice Lance Rune: Send an icy spear through both lines of enemies.
Galvanic Rune: Bring down a great lightning storm onto multiple enemies.
Runic Gleam: Increase your own magical attack strength for a short time.