A class that weakens enemies at a distance from the shadows with throwing knives, or uses double blades to go in for the kill.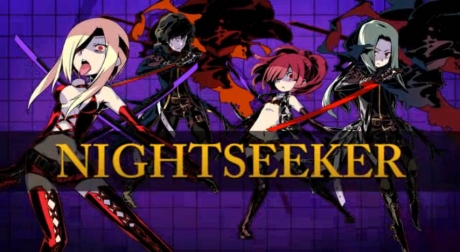 Main Skills
Nighseeker Proficiency: Deal increased damage to enemies with status ailments.
Nerve Throw: Throw a knife specially treated to induce paralysis.
Assassinate: Attempt to instantly kill an enemy; greater chance of success against enemies with ailments.
Blade Flurry: Allows you to attack twice by equipping two weapons.
Shadow Cloak: Nullify one physical attack for a certain number of turns.