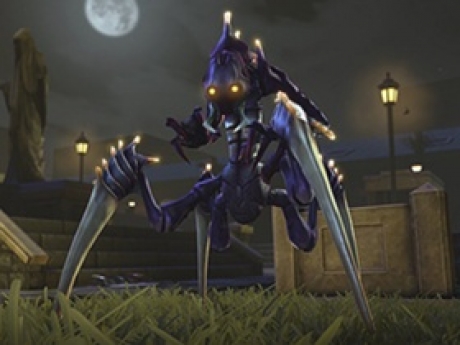 Chrysalids are large, four-legged aliens.
The Chrysalid rips your soldiers or any human it can get to with its claws and incubates an egg into their chest. The unfortunate victim is then turned into a zombie, which will eventually burst apart and give birth to a new Chrysalid.
Chrysalids will seek out bystanders and soldiers and create zombies at will. They tend to bum rush single targets, so the best defense against Chrysalids is to prevent them getting close to any of your troops.