The Thief universe is set in a Victorian-inspired steampunk world. The specific setting of the Thief reboot is Garrett's home ctiy, simply called 'The City', which he returns to find is ruled over by a tyranous character called 'The Baron'.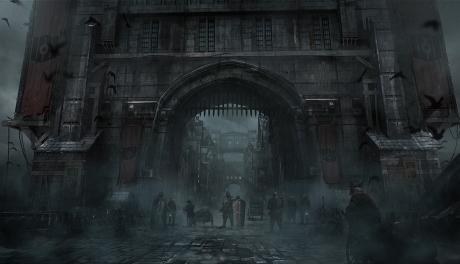 The City is also in the midst of a plague outbreak, which is causing extremes levels of social tension. Whilst The Baron, his allies, and the elite of the city continue to live in luxury, unaffected for the mostpart by the plague that is taking hold of the city, ordinary citizens are being decimated by the plague.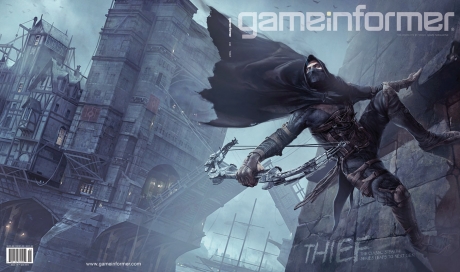 Garrett decides to use the situation to his advantage, preying on society's richest citizens and stealing their wealth; he's not there to help the poor like a traditional protagonist, however, Garrett is just looking to take advantage of the borderline chaos in the city to get rich quick.