Bayonetta 2 - Screenshots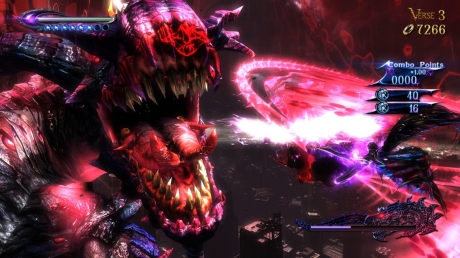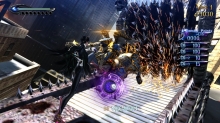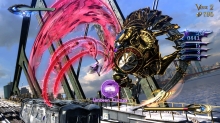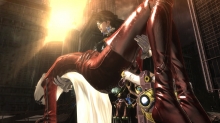 Share Screenshots with others
Do you want to earn money creating pages just like this? Gamewise is currently looking for writers, find out more here.
Bayonetta 2 Brainwaves
9th June, 1 replies

Platinum Games will be unveiling a new game at E3 during IGN's E3 2015 live show. The show will take...

9th January, 0 replies

Now here is a genre that everyone pays attention to. The Action/Adventure genre blends the allure of...

26th October, 1 replies

Nintendo's Bayonetta 2 is receiving a very unexpected cross-promotion. The family-friendly company is...