The Wolf Among Us - Screenshots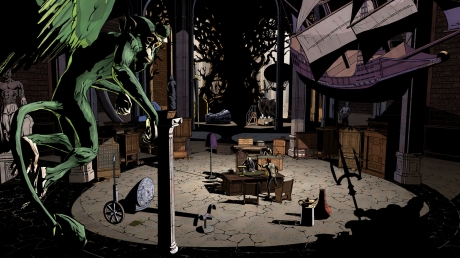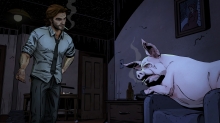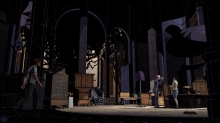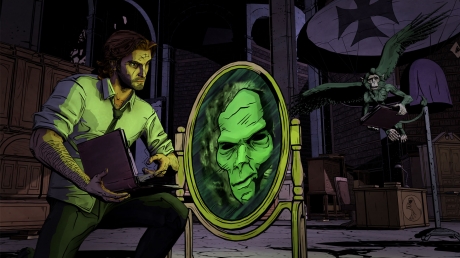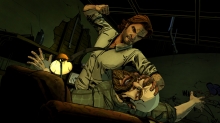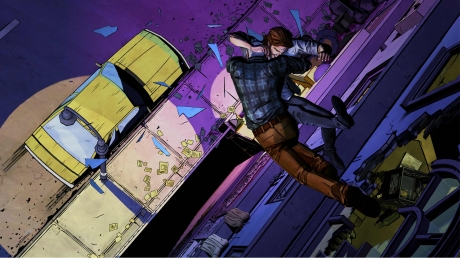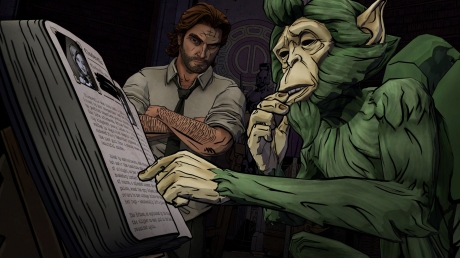 Share Screenshots with others
Last updated by 0000001, 14th January
Do you want to earn money creating pages just like this? Gamewise is currently looking for writers, find out more here.
The Wolf Among Us Brainwaves
11th January, 0 replies

Art Direction ought not be something defined by whose £400 console is better than their neighbour's...

8th January, 0 replies

2014 was a big year for Adventure gaming, with genre icon Tim Schafer returning with the first chapter...

25th November, 0 replies

Telltale Games, developers of The Walking Dead and The Wolf Among Us, have announced an imminent release...