Many years after the death of Serpent King and the events of Warriors Orochi 2, as the Orochi forces continue their struggle to take over the new universe, a terrible eight-headed beast appears and ends all their struggle, only a few warriors were able to retread.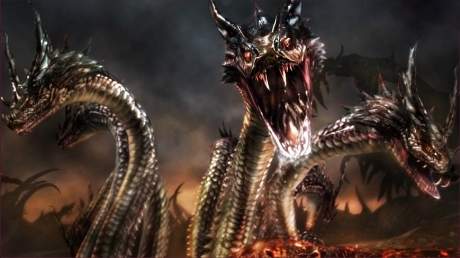 The survivors decide to make a stand and continue the resistance, However, the beast was too strong for them. they become fewer in number, despair and sorrow have taken over them.
Suddenly, a mysterious young woman appears, she knows that the beast cannot be killed by ordinary methods, in order to help the remaining Warriors, She gives them a new strength, the ability to go back in time and re-write history.