Cube World - Items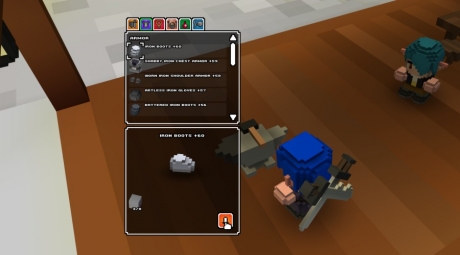 Items can be obtained from enemies, treasure chests, missions, vendors. Apart from that, items are also craftable.
Do you want to earn money creating pages just like this? Gamewise is currently looking for writers, find out more here.
Cube World Brainwaves
17th July, 4 replies

We are giving copies of Cube World away for free so as long as Picroma still lets us buy the game we...