Titanfall - EVA-8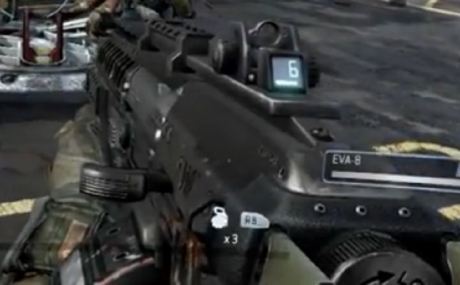 The EVA-8 shotgun comes with a 6 round clip size and features a semi-automatic firing mode.
Do you want to earn money creating pages just like this? Gamewise is currently looking for writers, find out more here.
Titanfall Brainwaves
6th May, 0 replies

Electronic Arts has stated that Titanfall 2 won't be released until the company's next fiscal year. The...

8th April, 3 replies

I've been playing a lot of Titanfall lately, for a myriad of reasons. 1. I didn't own a machine capable...

9th January, 0 replies

Even gamers who don't enjoy modern shooters must admit that 2014 was a genuinely good year for the shooter...