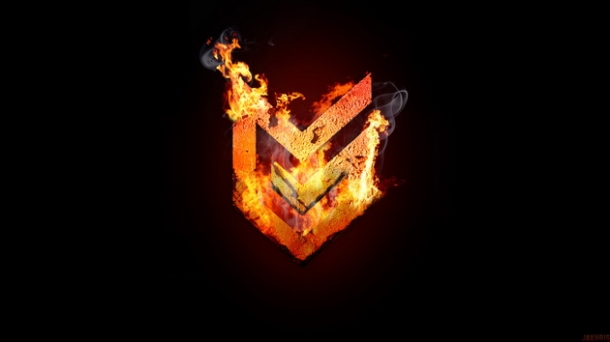 Guerilla Games, the Sony first party studio known for their work on the Killzone series, have revealed that they've been hard at work on an as-yet-unannounced new IP.

The news came courtesy of Executive Producer Angie Smets in a video marking the launch of the PlayStation 4 and Guerilla Games' Killzone: Shadow Fall in Japan:

"We are working on a new IP, we started on that already two and a half years ago. Unfortunately we cannot share details of the new IP, so you'll have to be a bit more patient until then."

While no actual details are forthcoming it's nonetheless good to hear that the developer has been working on a new IP given the somewhat mediocre critical reaction to the latest entry in the Killzone series, and indeed that it has already been in development for over 2 years, which means we'll no doubt find out more in the coming weeks and months.

Trending Articles
21st January

As we promised during the weekend in the next weeks we will unveil Durango and Orbis. All the technical info you want to know about the next generation...

21st September

Gamers have found a new player vs player playlist and a new planet buried in Destiny's source code. The playlist is called Tales of Osiris and will take...

25th July

The next installment of the Super Smash Bros series is in development. Ever since a few days ago, people were excited to see it. Now, fans of the series...

5th November

Fallout: Shadow of Boston and Fallout: The Ultimate Collection trademarks have been filed at the German patent office. The Office for Harmonization in...

9th March

Well the reviews are out and the new Tomb Raider seems to be the rare successful reboot. However poor Lara can't seem to catch a break. There is a game...