Final Fantasy XV - Screenshots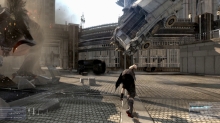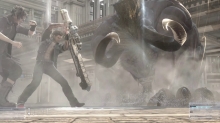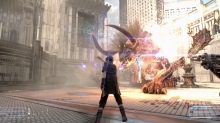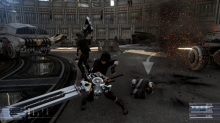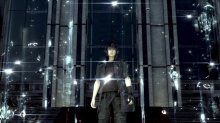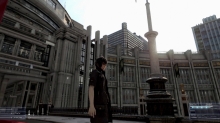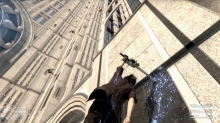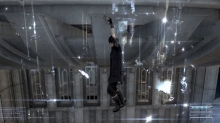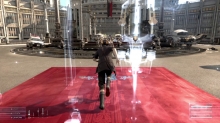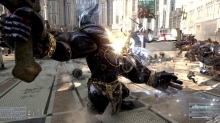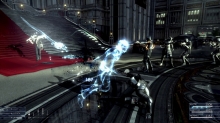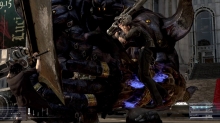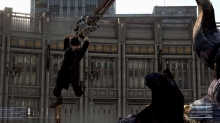 Share Screenshots with others
Last updated by VXIII, 4th October
Do you want to earn money creating pages just like this? Gamewise is currently looking for writers, find out more here.
Final Fantasy XV Brainwaves
25th May, 0 replies

Famitsu's latest poll of the most wanted games in Japan has been released. This poll ran from April 30...

27th March, 1 replies

Final Fantasy XV will feature an all-male cast, at least as far as main characters are concerned. This...

17th October, 0 replies

Final Fantasy XIII was originally planned as a grand creation spanning three different games with varying...