The Escapists - Screenshots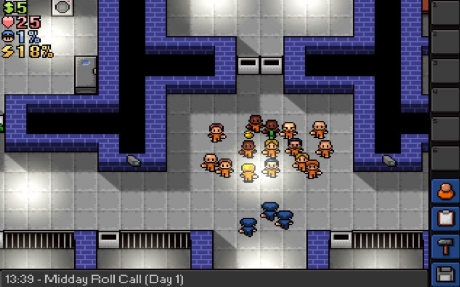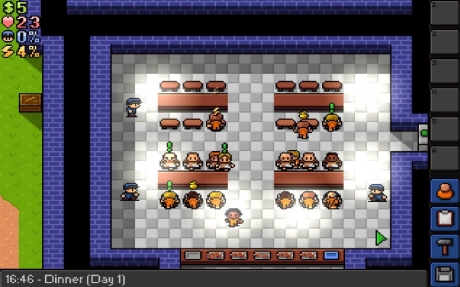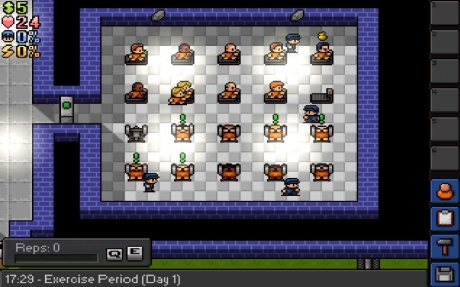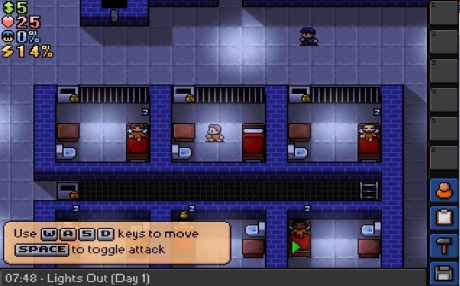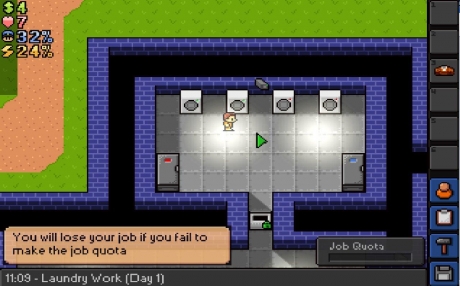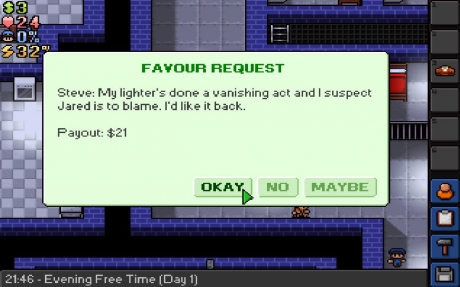 Share Screenshots with others
Last updated by Machina, 27th January
Do you want to earn money creating pages just like this? Gamewise is currently looking for writers, find out more here.
The Escapists Brainwaves
29th June, 0 replies

I can't get past the tutorial, it says to go on the desk and look into the vents or whatever and I did...