On August 14 2003, Raymond Kenny, a disgruntled employee at the states transmission control room, planted a computer virus that caused a blackout for 55 million people in Northeast, USA.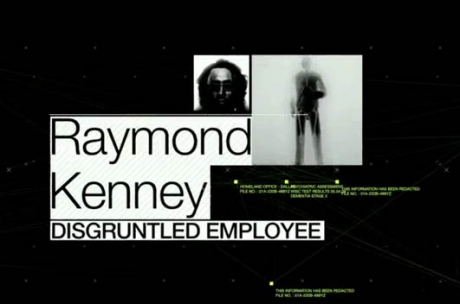 10 years later, entire cities are run by the software known as "CTOS" (Central Operating System). CTOS, in turn, provides centralized control over everything from subway lines to electric grids.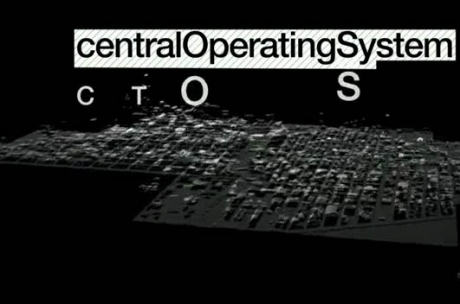 All CTOS' are administrated and run by private companies, which use the software to collect data about everyone in the world. A persons personal data is now the key commodity traded.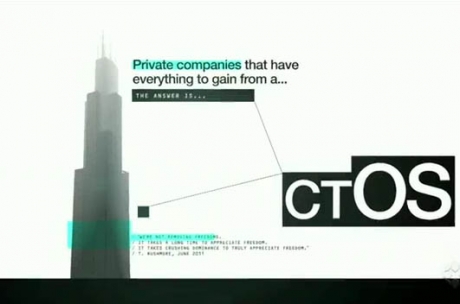 Armed with all this information these companies use it to influence and manipulate people in any way they want, from selling products to influencing your world views.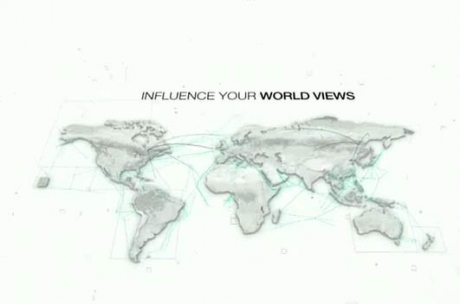 With everything now interconnected by a single system, everything can be hacked and accessed.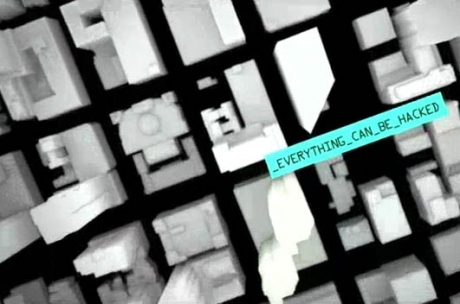 With so much being controlled by one system, the question is: How long before someone turns off more than just the lights?