Pre-order Incentives
Those who pre-ordered Forza Horizon were given one of the following cars, depending on which retailer they purchased the game from:
2012 Aston-Martin Virage
2011 Mercedes-Benz SLS AMG
2010 Ferrari 458 Italia
2010 Nissan 370Z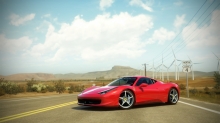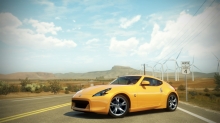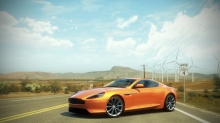 Collector's Edition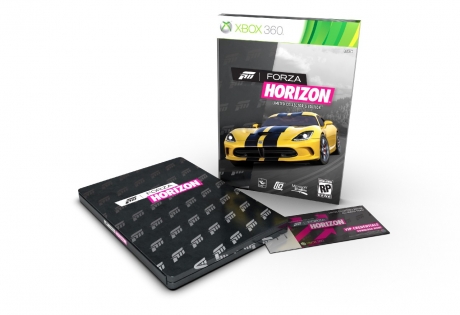 The Collector's edition (pictured above) includes the following:
Steelbook case.
VIP access to special in-game events.
Launch day car pack including five cars: 2012 Audi R8 GT Spyder, 2011 Koenigsegg Agera, 2011 Lamborghini Sesto Elemento, 2012 Pagani Huyara and the 2012 Ruf Rt 12 R (pictured below).
5 exclusive car skins.
Accelerator token.