Batman: Arkham City - Locations
The following pages detail the major sections and buildings located throughout Arkham City.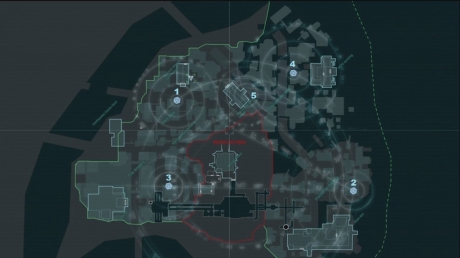 Share Locations with others
Do you want to earn money creating pages just like this? Gamewise is currently looking for writers, find out more here.
Batman: Arkham City Brainwaves
24th May, 0 replies

Back in March credible rumours of a Batman: Arkham Asylum & Batman: Arkham City remaster package started...

23rd March, 0 replies

A bittersweet day for fans of the Batman: Arkham series. While on the one hand today brought news that...

23rd March, 0 replies

We're likely to see remasters of Batman: Arkham Asylum and Arkham City before Christmas, according to...