Killzone: Shadow Fall - Artwork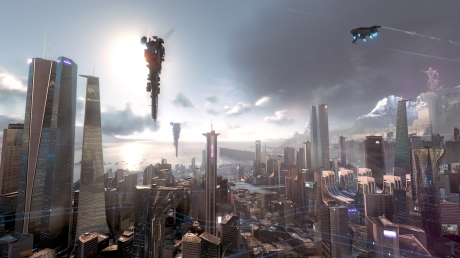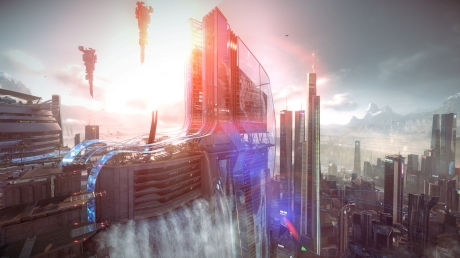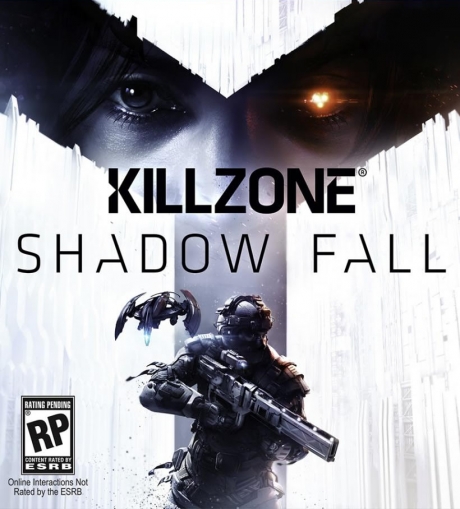 Share Artwork with others
Do you want to earn money creating pages just like this? Gamewise is currently looking for writers, find out more here.
Killzone: Shadow Fall Brainwaves
16th September, 0 replies

Apparently concept art has been leaked on a Chinese forum for Guerrilla Games' next game, a new IP called...

7th August, 1 replies

A lawsuit has been filed against Sony Computer Entertainment America by Californian resident Douglas...

15th June, 0 replies

Myself and gamrReview Editor-in-Chief Karl Koebke took the time to check out Killzone: Shadow Fall's...