inFAMOUS: Second Son - Artwork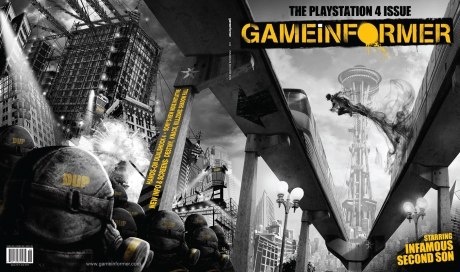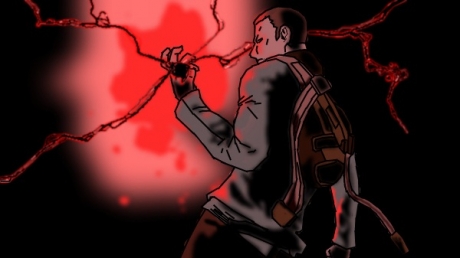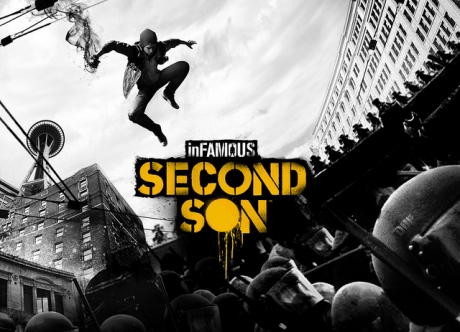 Share Artwork with others
Do you want to earn money creating pages just like this? Gamewise is currently looking for writers, find out more here.
inFAMOUS: Second Son Brainwaves
9th January, 0 replies

Now here is a genre that everyone pays attention to. The Action/Adventure genre blends the allure of...

10th June, 0 replies

Sony has announced a new standalone DLC for inFamous: Second Son called inFamous: First Light. The trailer...

9th April, 0 replies

I recently published an article expressing my concerns and disappointment with the new generation of...