When the inexperienced Lara Croft, a 21-year-old recent college graduate, went looking for adventure with Captain Conrad Roth aboard the ship Endurance, adventure found her.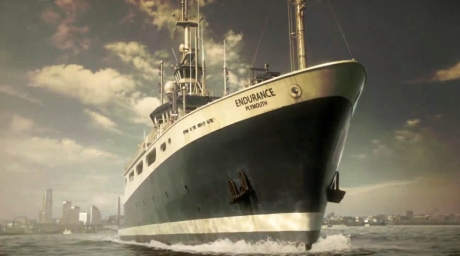 Searching for the Lost Fleet of Kublai Khan off the coast of Japan, the ship encounters a violet storm.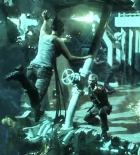 Shaken and disoriented, Lara tries to escape as the ship sinks and the water rises. Trapped and fearing death, Lara is saved by Roth, but the two are separated when Lara is thrust into the ocean and swept ashore and is attacked on the shore of the isolated tropical island in the Dragon's Triangle.
When she awakes, Lara finds herself hung upside down near an altar of a ritualistic nature.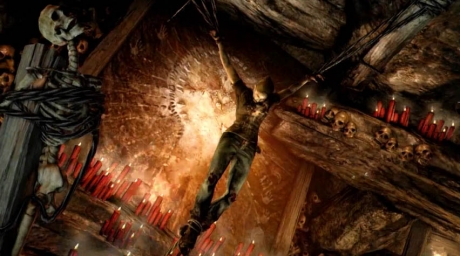 Pursued and wounded, it becomes clear that there is more than meets the eye to this island. With only her determination, inner strength, and resourcefulness to help her, Lara must overcome the challenges of a harsh and unforgiving journey and find the other survivors before the islands inhabitants find her.