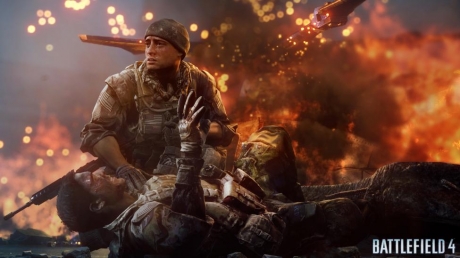 The year is 2020, and Daniel Recker, a member of the US Special Forces squad call signed "Tombstone", and his teammates, including squad leader Sgt. Dunn, second-in-command "Irish", and combat medic "Pac", are tasked with carrying vital intelligence through Baku, Azerbaijan with Russian special forces in pursuit.
During extraction, a Russian helicopter fires on the building which contains Tombstone squad, causing their evac chopper to lose control and crash. Recker and Dunn are buried in the rubble, with Dunn's leg crushed by the building's debris.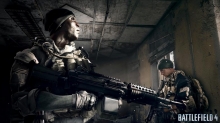 Hijacking an escape vehicle and amputating Dunn's leg to escape, Recker drives his team to a secondary extraction point. Unfortunately, the pursuing Russian attack helicopter complicates matters when it is destroyed and blocks the road forward, causing the team to crash into the ocean. Forced to leave Irish to his death, Recker and the rest of the crew escape.
A mysterious phone conversation between two individuals states that Tombstone was successful in retrieving the intelligence: that the Russians involved in the incident are loyal to someone named Admiral Chang, which is "something [they] already knew."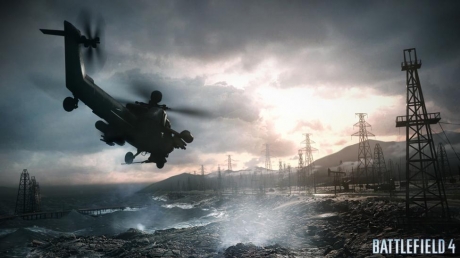 Battlefield 4 puts you in the shoes of Tombstone squad as they desperately attempt to escape hostile territory and make their way home. The story will take you all over the world, from Shanghai, China, to the heart of Russia.