Call of Duty: Ghosts - Screenshots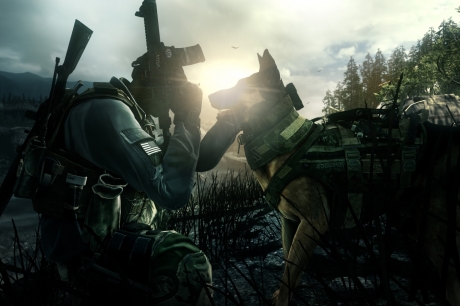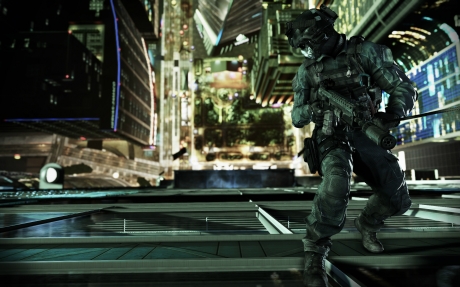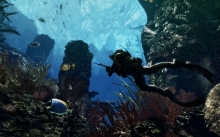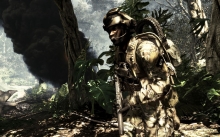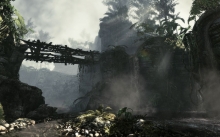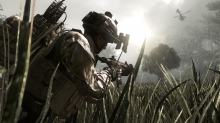 Share Screenshots with others
Do you want to earn money creating pages just like this? Gamewise is currently looking for writers, find out more here.
Call of Duty: Ghosts Brainwaves
21st April, 1 replies

Microsoft has announced this week's Deals with Gold for Xbox Live Gold members. There are three games...

28th April, 0 replies

ESPN's extreme sports Olympics, "The X-Games", will feature a Call of Duty: Ghosts tournament this year,...

23rd April, 1 replies

In an extreme case of video game rage, a Call of Duty player who lost a match got his own back in a very...