Much like NetherRealms' other fighting games, Injustice will feature a stand-alone single player story-driven mode alongside other, more traditional fighting modes.
The story will be a collaberation between Jimmy Palmiotti and Justin Gray and will, amongst other things, attempt to explain how characters that wouldn't normally fight eachother are able to stand toe-to-toe with one another.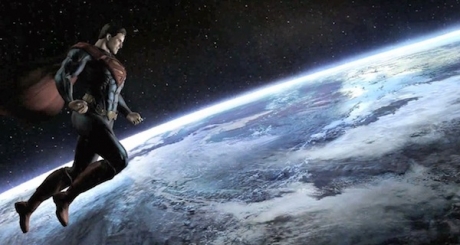 The game takes place some time after Joker causes the destruction of Metropolis, as well as a number of Superman's close friends and family. As a result, Superman decides to establish a new world order, along with other members of the Justice League, and rule over Earth.
This results in a schism between those who follow Superman and those who instead decide to rise up against Superman's dictatorial rule. These 'rebels' are led by Batman. In the game, the story is told through a series of chatpers, each of which focuses on a key character.