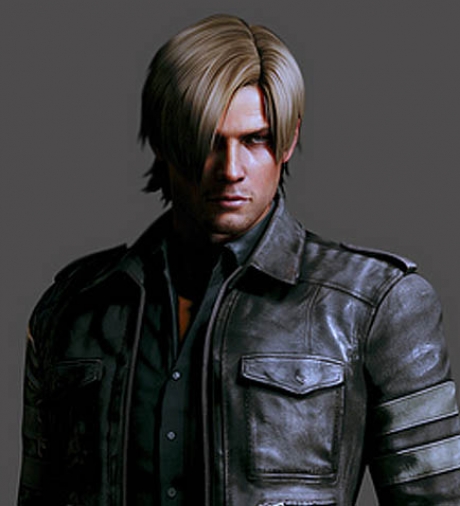 Leon Scott Kennedy is an agent for the Division of Security Operations (DSO) and former police officer, for a day, during the Raccoon City incident.
In June 29, 2013, almost fifteen years after Raccoon City, Leon and Helena Harper, a member of the secret military agency, join the Pesident in Tall Oaks when he decides to make the truth about Raccoon City public.
When an outbreak occurs and the President is infected, Helena blames herself and says that everything will be explained soon...