Steam Pre-Purchase Bonus
Pre-purchasing the game from Steam gave players instant access to the Don't Starve Beta, as well as the following items:
The Wilson Weave - Hear ye, hear ye! Re-enact famous moments in barber history with this tricorn hat of hair!
The Ham Shank - This makeshift classic is a prison staple. Simply take any common, everyday prison item, like a toothbrush or ham, whittle it to a point, and use it to shiv snitches waiting in line at the commissary for a second helping of ham and toothbrushes.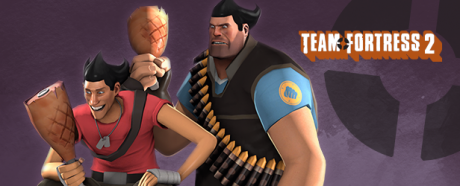 Don't Starve Website Bonus
Those who purcahsed the game from the official website received the following bonuses:
Instant access to Don't Starve
Free regular updates & new content
Ability to play on Steam, Chrome or Stand-Alone