The Princess's Guard is for the guardians of Gwynevere, Princess of Sunlight. They have recieved blessings from the princess herself, so that they may aid each other.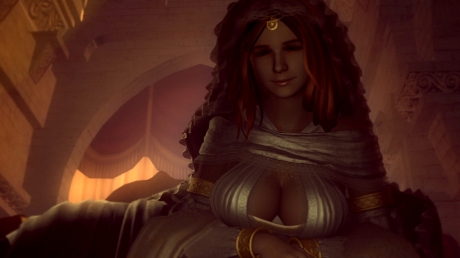 Joining
After defeating Dragon Slayer Ornstein & Executioner Smough in Anor Londo, proceed to the room behind the bonfire and kneel before Gwynevere. Players receive the Ring of Sun Princess, which acts as a portable Miracle resonance ring.
Covenant Effects
Players who join the Princess's Guard are matched easier in online play with each other. Additionally, players in the covenant have access to two unique healing Miracles that help the caster and all allies in the vicinity (Soothing Sunlight and Bountiful Sunlight).
Ranks
Unlike many other covenants, Princess's Guard does not have a ranking system.
Betrayal Penalties
Betraying or leaving this covenant results in the inability to use Soothing Sunlight and Bountiful Sunlight miracles.