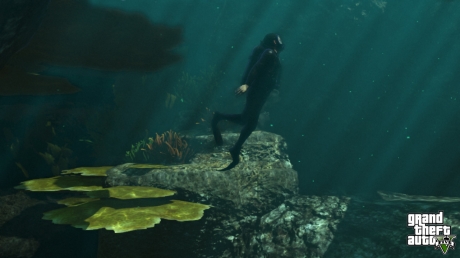 Collectibles have become a focal point in the Grand Theft Auto series since the tokens in Grand Theft Auto 2, and really became popular with the Hidden Packages in Grand Theft Auto III.
Rockstar continues that tradition by introducing collectibles in Grand Theft Auto V.
So far, only two are fully known, which are Letter Scraps and Spaceship Parts. Both are attached to achievements/trophies and require you to collect 50 items each.
The following pages provide a detailed list of the locations of all the collectibles found in the game.