Grand Theft Auto V - Hushsmush.com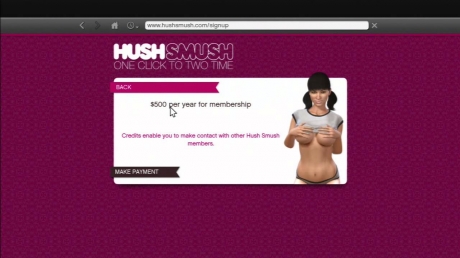 Hushsmush.com is a social networking and dating website found in Grand Theft Auto V.
Membership costs $500.
Share Hushsmush.com with others
Last updated by Machina, 3rd October
Do you want to earn money creating pages just like this? Gamewise is currently looking for writers, find out more here.
Grand Theft Auto V Brainwaves
14th September, 0 replies

Grand Theft Auto V will be released on PlayStation 4 and Xbox One this November 18th, Rockstar has announced,...

28th August, 0 replies

GTA Online will soon have had so many updates that it won't be able to fit on a 12GB PS3, Rockstar have...

10th July, 0 replies

A few days ago, my colleague Stephen wrote an article stating why he believed that remastered re-releases...