Grand Theft Auto V - Hushsmush.com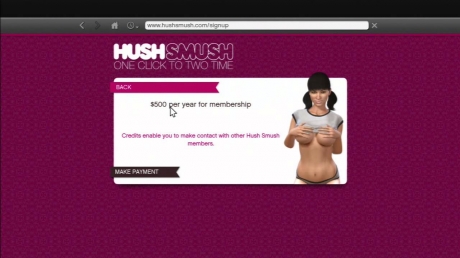 Hushsmush.com is a social networking and dating website found in Grand Theft Auto V.
Membership costs $500.
Share Hushsmush.com with others
Last updated by Machina, 3rd October
Do you want to earn money creating pages just like this? Gamewise is currently looking for writers, find out more here.
Grand Theft Auto V Brainwaves
13 days ago, 0 replies

After hearing the recent news that South Park: Stick of Truth will be censored it made me think that...

27 days ago, 0 replies

BAFTA (The British Academy of Film and Television Arts) has revealed its list of nominees for the 2014...

17th January, 0 replies

2013 has been a shocking year for humanity, with natural disasters piled upon the horrific actions of...