Grand Theft Auto V - Hushsmush.com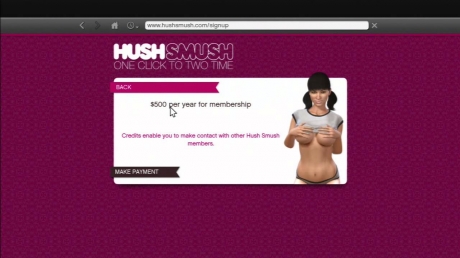 Hushsmush.com is a social networking and dating website found in Grand Theft Auto V.
Membership costs $500.
Share Hushsmush.com with others
Last updated by Machina, 3rd October
Do you want to earn money creating pages just like this? Gamewise is currently looking for writers, find out more here.
Grand Theft Auto V Brainwaves
9 days ago, 0 replies

Speaking on the Fox Business Risk & Reward program, Strauss Zelnick, CEO of Rockstar Games' parent company...